Title :
Reminisce
Author :
poetxonxjunex91
Pairing :
Haruma Miura and Takeru Satoh
Rating :
NC-17
Disclaimer
: I don't own them, I just own this stupid urge feeling to write.
Genre :
Fluff, Dark Romance
Summary :
the power of platonic love. it isn't corny as drama and it can cross the timeless space.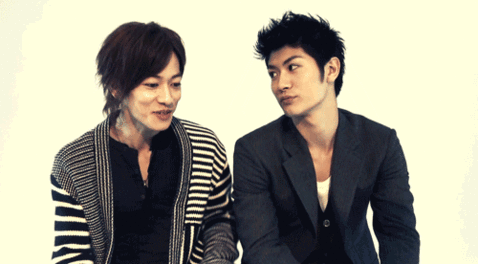 ""Well, it had been crossed to my mind randomly killing people; when I am actually bored…""